Wiki Loves Monuments: Top 10 pictures You may remember the Wiki Loves Monuments annual photography competition that has been taking place in Pakistan for the last two years in an effort to improve illustrations in Wikipedia articles about Pakistani cultural and historical significant properties.
This year again, the Wikimedia Foundation, a California-based nonprofit organisation that runs Wikipedia, supported the global photography competition in Pakistan for the third time in a bid to have as many monuments documented for Wikipedia entries as possible.
Almost 370 amateur and professional photographers participated from across Pakistan in the global 2016 edition, submitting 11,000 photographs (70 per cent of them by Ibn-e-Azhar, an MBA graduate), making it the country with the seventh-largest number of submissions as well the the seventh-largest number of participants.
More than 10,500 contestants from 43 countries participated in the competition, with over 265,000 photo submissions throughout the month of September.
The primary aim of Wiki Loves Monuments is to highlight and preserve the world's cultural heritage sites by encouraging people to take photographs of historically and culturally significant sites, and upload them to Wikipedia under a free license so that the photographs can be accessed by everyone freely.
This years' Wiki Loves Monuments was also supported by Unesco through its Unite4Heritage campaign, which was launched to create a global movement to protect and safeguard heritage.
The international winners of Wiki Loves Monuments 2016 are yet to be announced, but the top 10 pictures to represent Pakistan as decided by Pakistan's jury are below: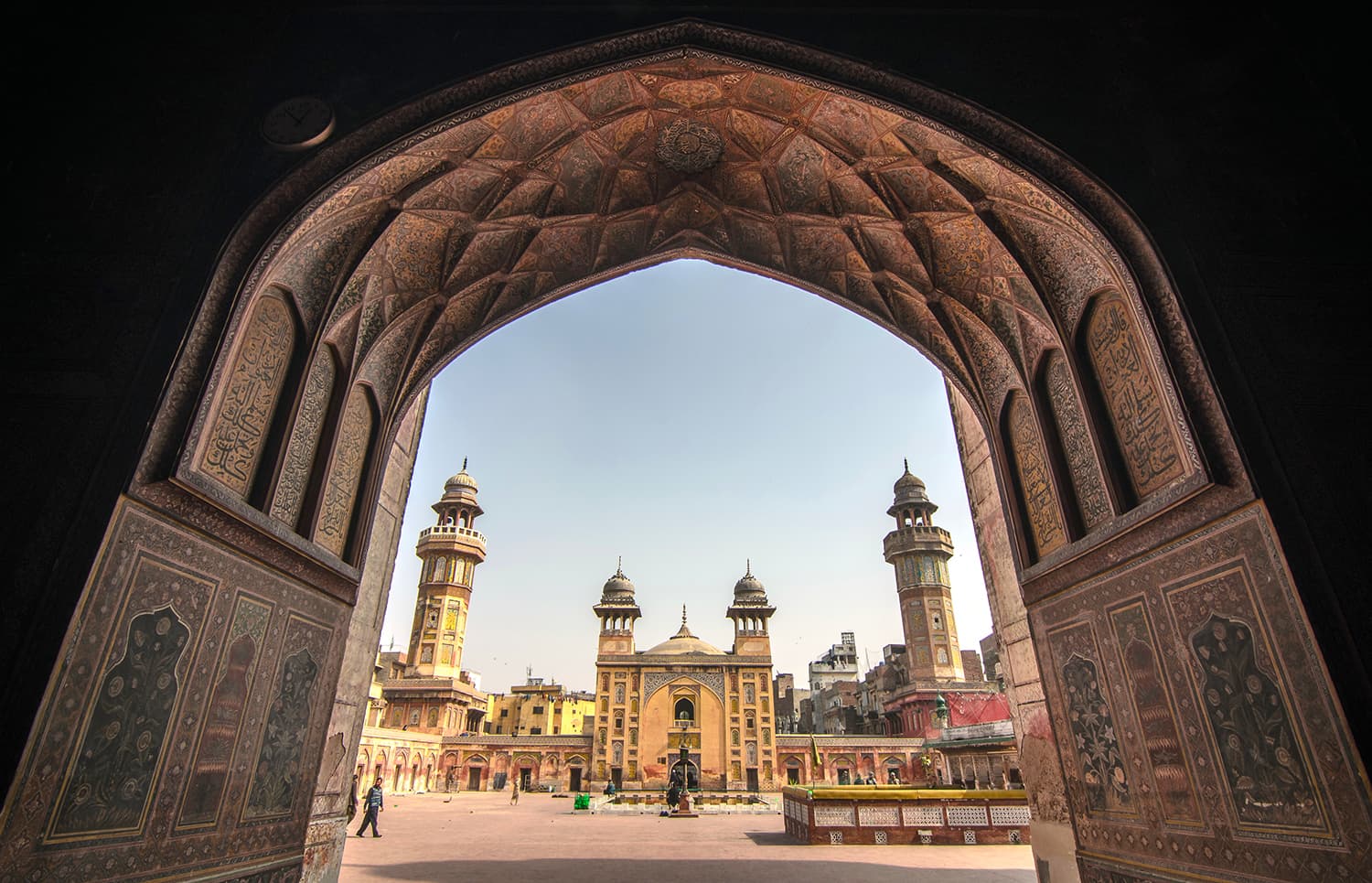 Source: http://www.dawn.com/news/1289250/wiki-loves-monuments-top-10-pictures-from-pakistan